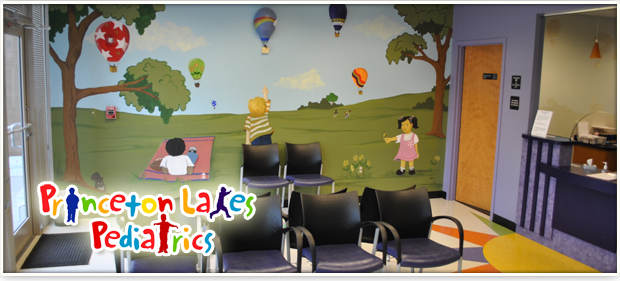 Princeton Lakes Pediatrics was established in 2007 by by Dr. Dekisha Drayton because her love of children and her passion to provide the highest quality pediatric care in South Metro Atlanta.
At Princeton Lakes Pediatrics, our team of highly-qualified pediatricians are dedicated to promoting healthy and active lifestyles for children of all ages. In our two locations on Camp Creek Parkway and in Kennesaw, we provide children and their parents with reliable health information, including the best outdoor activities for the season and fun games for overall health. We also provide parents and their kids with high quality medical advice and care, and our pediatric offices are equipped with separate entrances for both well and sick children to prevent the spread of germs.
Dekisha Drayton, MD, FAAP
A proud mother of three girls, Dr. Drayton has first-hand experience with caring for young children. She loves traveling and spending time with her family and has had an innate passion for healthcare since she was 4 years old. Dr. Drayton is a native of Greenville, South Carolina and has been in Atlanta since 2003.  She is a graduate of Spelman College with a B.S. in Biology.  Dr. Drayton went to medical school at the Medical University of South Carolina in Charleston and completed her residency at East Carolina University in North Carolina. Dr. Drayton is board certified in pediatrics.